Bugs
Talk

4
420pages on
this wiki
---
---
The Binding of Isaac is full of strange items that give you mysterious powers. Some don't stack up too well though or just don't like each other. For as random as The Binding of Isaac is there are just as many bugs and glitches. This page is dedicated to keep track of all the found bugs that are not fixed.
Undefined Item
Edit
There is a small chance that the 'Undefined Item' can be found by re-rolling another item using The Dice and is effectively lost, because upon collection, will give you nothing and can never be re-rolled again by The Dice. Also, if the 'Undefined Item' is found by re-rolling another object in the Secret Room, then, any Secret Room after the 'Undefined Item' is found, if the Secret Room is holding an item, will all be 'Undefined Item' for that playthrough. In the new "Wrath of The Lamb" DLC, a bug appeared where some enemies when killed can drop the undefined item. In that same expansion, it can also be dropped from a Fortune Telling Machine, or a Slot Machine. It can also drop from bum friend if he collects multiple coins at the same time.
Mom's Bra vs Satan
Edit
If this item is used on Satan when his hoof is down then killed during the freeze effect, the Devil Statue will reappear and the player will be unable to do anything. The same bug can also occur when using Mom's Contacts and Mom's Pad.
Mom's Bra vs Fistula
Edit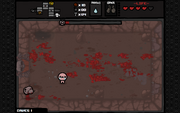 Using
Mom's Bra
on the first form can cause subsequent forms to get stuck behind rocks, making this boss undefeatable if the player cannot break rocks.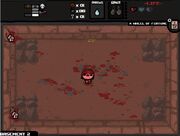 Magneto + Troll bombs
Edit
Troll bombs attracted to the player by the Magneto item, upon explosion, can send normal bombs (such as those released by the shell game vendor) off screen through the walls. These bombs can be brought back by using Magneto as well.
If you shoot the head of a Mr. Maw as it tries to fly at you it will turn into a body attached to another body
Offscreen kills
Edit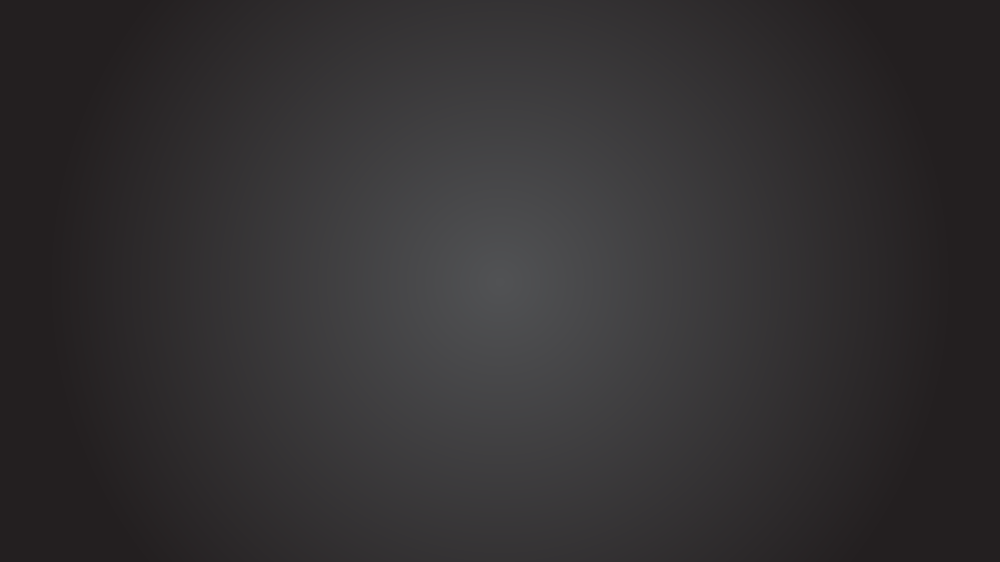 You can poison some bosses in a way that after they leave the screen to do an attack (for example, War's troll bomb attack) if they have a state change (ex: War goes from on his horse to his chasing stage) it can leave you unable to attack them, therefore locking the game into a fight that never ends.
Script lockups on item pickups
Edit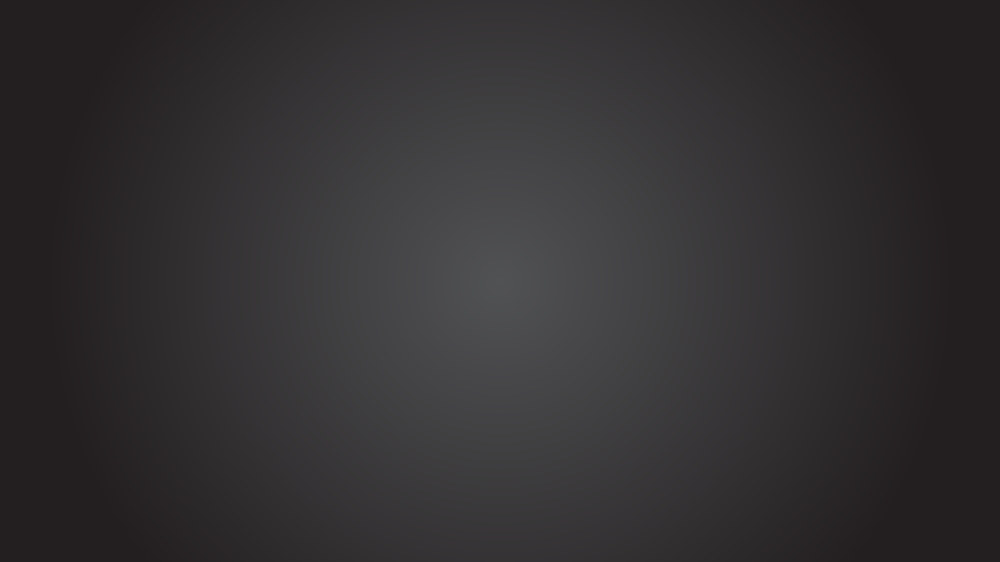 In some rare cases picking up a item can lead to flash getting itself stuck in a loop hardcrashing the game or leaving you with a pickup that never stops that hard locks the game.
Best Friend Bugs
Edit
If you get hit by the Fallen's attack after he charges into the Decoy, there is a chance that you will get stuck performing the walking animation, then die.
Same bug can happen if you use it against Mom's Heart when placing it directly under it.
According to the note shown on death, you will have been killed by Isaac.
If used against mom's leg stomp and you are within stomp radius, the player will die.
Best Friend can kill you even if you have the Cursed Skull and Scapular combo.
When fighting Krampus, if you take damage while best friend is deployed, you will lose all health ignoring soul hearts and die.
May cause insta-death if used in room against Mom's Heart.
Chest Teleportation Empty Room
Edit
If you have the ability to teleport in the Chest, you may end up in a room with the "Curse of Darkness" map icon and no doors. There is no way out unless you have Habit, Teleport, and extra life or Guppy, 1-Up, or the Ankh. You must kill yourself or use another teleporting item or tarot card.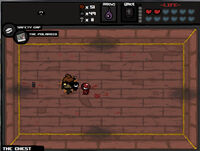 Devil room while fighting The Devil
Edit
If you fight against the Devil in the last form and touch the sides, you occasionally may glitch into the devil room. This ends up restarting the boss battle.
??? Has No Death Music
Edit
If you die as ???, instead of there being the usual tune that plays when you die, nothing plays. The level music will then resume upon the "Today I died" note showing.
Scolex Bomb and invicible pride bug
Edit
If you kill Scolex with a bomb while he is shooting at you (tail/vulnerable area above ground) the explosion animation will continue in the same area, but the damaging effect will not.
If you have both the Dr.fetus and Mr.mega upgrades, it's impossible to do damage to Pride because you shoot troll bombs which do not damage him. You can damage him with normal bombs.
Trinket/Consumable Undefined Glitch
Edit
Sometimes a drop may cycle through all consumables and trinkets. When picked up it will say UNDEFINED just like the item and will be held as a trinket. It is more likely to happen when you die but even then it is about a 0.1% chance of happening.
Stuck by Chests
Edit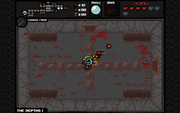 Because of the repulsion after opening a chest it's possible to get stuck inside stones or gaps. If you have no bombs or teleporting items you have to restart the game.
Red Tinted Main Menu
Edit
After you beat Mom and the screen turns red, quit to the main menu. The main menu will have a red tint. When you select character, the color will go back to normal.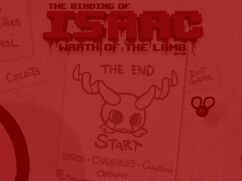 The Pink and the White Glitches
Edit
Sometimes (especially though not always when loading a Curse of the Labyrinth floor) the transition screen shown between floors will freeze for a period of time, and then either suddenly turn either white or pink before moving to the next floor without any further problems. Sometimes the game will freeze again when the screen has turned white or pink, be patient and the next floor should eventually load.
Two Isaac's on screen
Edit
First found in the Basement 1 While playing Isaac was a good boy, It's constantly moving, and bouces off rocks/walls.
http://25.media.tumblr.com/7642d7326936a30fe0e6d8f8f7c932d9/tumblr_mjargd0BqF1s5z293o1_1280.png
Also, you can run through it without getting anything/getting hurt.
This can happen if tyou break an X rock and get "stone"